Trade UPVC Composite Doors Worcester Hereford
Whether you are looking for UPVC or Composite entrance doors, french doors, 2XG back doors, sliding patio doors or bi-fold doors – Worcester Trade Frames have the answer. As local specialists in manufacturing and supplying UPVC and composite doors to the trade covering the Worcester and Hereford areas we understand the doors your customer chooses for their property will set the tone for their whole home. So its important for you to be able to offer a comprehensive range of doors to suit all budgets. Because we are a totally independent manufacturer and supplier of UPVC and composite doors we hold no affiliations to any one supplier and as such you can offer your customers an almost endless choice of replacement doors.
Full technical support with all UPVC and Composite doors we supply
Our vast experience in dealing directly with suppliers of UPVC and composite doors, means we have built up a wealth of technical expertise over the years which we are more than happy to pass onto our valued trade customers. This gives you complete peace of mind, safe in the knowledge the doors you choose for your customers will be the right doors for their needs regarding quality, security and energy savings.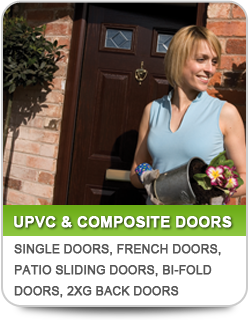 Large selection of doors for your customers to choose from
Offering a range of stylish options our UPVC or Composite entrance doors, french doors, 2XG back doors, sliding patio doors or bi-fold doors are built to last and combine sturdy construction with a superb finish. All our doors suppliers offer a great choice and versatility – whether your customers are looking for a glazed door, a door with a composite slab or a PVC panel door we can accommodate all tastes including a wide range of colours and finishes and the latest high performance handles, hinges and locking mechanisms making your customers property safe and secure.
Why Choose Worcester Trade Frames for your replacement doors in the Worcester and Hereford area?
Because we deal with only the top replacement door manufacturers we know whatever door products you select, your customers will be getting the very best replacement doors backed up by our total commitment to support you on any technical issues that may need answering.
Your customers UPVC and composite doors will offer all the following:
SUPERB FINISHES
OPEN IN and OUT OPTIONS
STURDY CONSTRUCTION
LOW MAINTENANCE
ENERGY EFFICIENT
COMPATIBLE WITH EXISTING WINDOWS
DECORATIVE GLASS
RANGE OF FINISHES and COLOURS
SECURE LOCKING MECHANISMS
SECURED BY DESIGN CERTIFICATION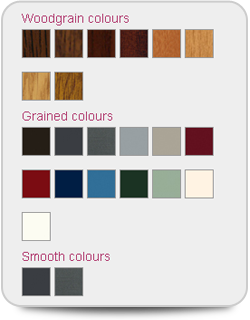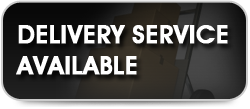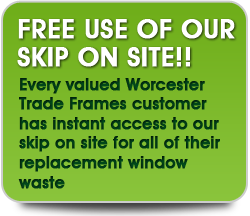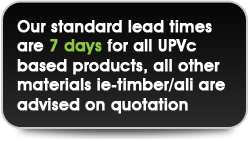 Contact Worcester Trade Frames now for all your trade UPVC and composite doors requirements in the Worcester and Hereford areas. We manufacture and supply high quality top end door products at very attractive trade prices which means both you and your customers will be totally satisfied. For more information on all our UPVC and composite door products or to place an order call us now on 01905 20555 or email us at sales@worcestertradeframes.co.uk

COMPANY
WORCESTER TRADE FRAMES
UNIT 18 WORCESTER TRADE PARK
SHERRIFF STREET
WORCESTER
WR4 9AB