Trade Windows Doors Conservatories Worcester Hereford
Worcester Trade Frames specialises in manufacturing and supplying windows, doors, conservatories and composites to the trade covering the Worcester and Hereford areas. With over 30 years experience in dealing with trade customers in the home improvement industry, we are confident we can offer a professional service you will be more than happy with along with your customers.
Large selection of UPVC Aluminium and Timber profiles from leading manufacturers
Our unrivalled experience in dealing directly with suppliers of UPVC Window and Door profiles enables us to offer you only the best products on the market including product ranges from EUROCELL, DECEUNINCK, PROFILE 22 and REHAU. All our windows include A and C energy ratings and have CE markings so all our products comply with European health, safety and environmental protection legislation.
Benefits of Aluminium profiles for your customers windows and doors
Using Aluminium frames for your customers windows and doors offers a number of benefits including Strength & Durability, Warmth & Comfort and Elegant Slim Sightlines.Aluminium sections provides structurally sound manufacture, thermal efficiency contributing to a reduction in the cost of heating bills and all of our Aluminium windows and doors are enhanced by an ovolo, chamfered or square profile edge appearance, with dual colour options which means having a choice of finishes and colours externally and internally.
Timber windows and doors – a way forward for sustainability
Our range of timber windows and doors is one of the most comprehensive ranges of high quality window and door products that you are likely to find. All are tailor made by experienced craftsmen to ensure your timber products will give your customers years of trouble free pleasure. Our Timber windows and doors are manufactured to the highest performance standards combined with innovative design features.The beauty of wood is unsurpassable and if looked after will last for many generations. Carrying accreditations for thermal performance, security and weather tightness, our wooden windows and doors meet the most demanding specifications. Our timber products include:
Stormproof Windows – Mock Sash Sliding Windows – Box Sash Sliding Windows With Spiral Balances – Flush Casement Windows – Box Sash Sliding Windows With Weights & Pulleys – Residential Doors – Bi Fold Doors – French and Patio Doors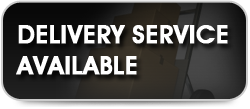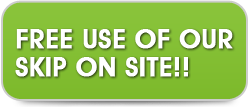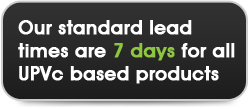 5 point check list to ensure your Windows, Doors and Conservartories order is exactly what your customer ordered
Our local Worcester depot understands the potential problems that may arise between you and your clients if your windows, doors or conservatory  are not supplied exactly how you ordered them, resulting in delays and disappointment for your client. We have developed and implemented a 5 point system designed to ensure you are supplied with the correct home improvement products relating to dimensions, styles, colours, quality and quantities based on your original order.
Our 5 point check list includes:
ORDERS CHECKED WHEN RECEIVED
ORDERS RE-CHECKED WHEN ACKNOWLEDGED
GLASS ORDERS CHECKED WHEN ORDER PLACED
GLASS ORDERS RE-CHECKED WHEN RECEIVED
COMPLETE ORDER RE-CHECKED WHEN FRAMES RECEIVED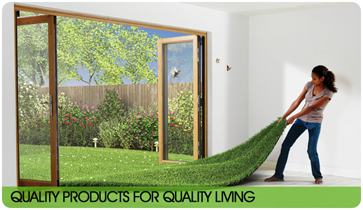 Contact Worcester Trade Frames now for all your trade windows, doors and conservatory requirements in the Worcester and Hereford areas. We manufacture and supply high quality top end retail products at very attractive trade prices which means both you and your customers will be totally satisfied. For more information on all our windows,doors and conservatory products or to place an order call us now on 01905 20555 or email us at sales@worcestertradeframes.co.uk

COMPANY
WORCESTER TRADE FRAMES
UNIT 18 WORCESTER TRADE PARK
SHERRIFF STREET
WORCESTER
WR4 9AB